Netflix has become that friend who just won't stop proposing outlandish new ideas. You definitely love a thing or two they come up with, but at a certain point, it's simply way too much to process.
The company is spending $6 billion on original content in 2017. So the over 100 million people across the world who subscribe to the service have an inevitable paralysis of choice ― and not every show is going to be a hit. Honestly, most are kind of mediocre. But the service has a record of putting out at least a few gems every year, all of which will hopefully end up in the ever-changing list below.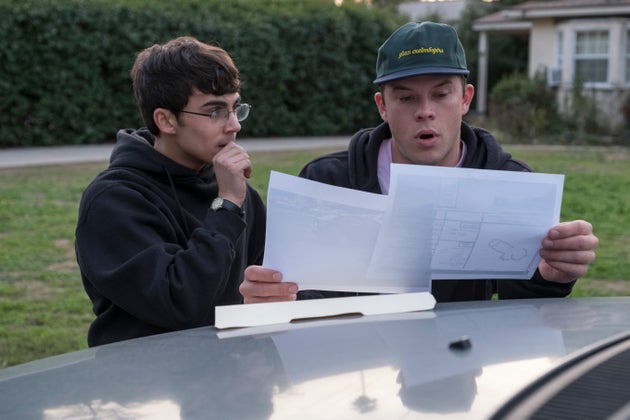 For the weekend of Oct. 14, Streamline recommends "American Vandal" in the top spot. As mentioned in our main list, this has become an unlikely critical darling, while simply being extremely funny.
"Neo Yokio" and "Big Mouth" both joined the list for the first time. These are two cartoons with stellar voice-acting casts and great writing.

Note: This list only includes shows that debuted their most recent episode less than a year ago. Much like the main list, it prioritizes newness.
Source: Huffington Post